YAMAHA Past Masters Racing Club - Join Us & Keep 2-Strokes Screaming

Competing on a budget, Racing on the limit.
Yamaha Past Masters (YPM) is a motorcycle racing championship, run in the UK under the control of the British Motorcycle Racing Club (BMCRC/Bemsee)

The series is designed to showcase Yamaha's legendary two-stroke parallel twins of the 1980's. It embraces the RD250LC and RD350LC, RD350YPVS, TZR250 and TDR250, all lining up on the same grid.

YPMRC (Yamaha Past Master Racing Club) was formed for the riders as a club by the riders who bought into the ethos and spirit of the class - Out of this came the class statement of 'Competing on a budget - Racing on the limit'

Being part of the British Motorcycle Racing Club (Bemsee), Britain's oldest racing club, enables the class to race at the top-level circuits around the UK. As a club championship, it's open to anyone with a racing licence, or anyone who is willing to obtain one from the ACU Road Racing Department.

Racing in YPM is one of the most cost-effective ways of getting into the exciting world of motorcycle road racing, because the bikes are relatively cheap to buy and run, with the odd one still lurking probably in a shed near you…. The YPM club's infamous camaraderie, makes for a great paddock atmosphere where no one wants for help or parts in the event of an emergency.

Novices get a great help in their introduction to racing with the expert guidance from Bemsee's rookie school, club instructors and the YPM Family spirit will ensure all riders family and friends feel part of something special

Whether its one race , 1 meeting, 1 year or more… you wont have any more fun in leather…
News, Social Media & Events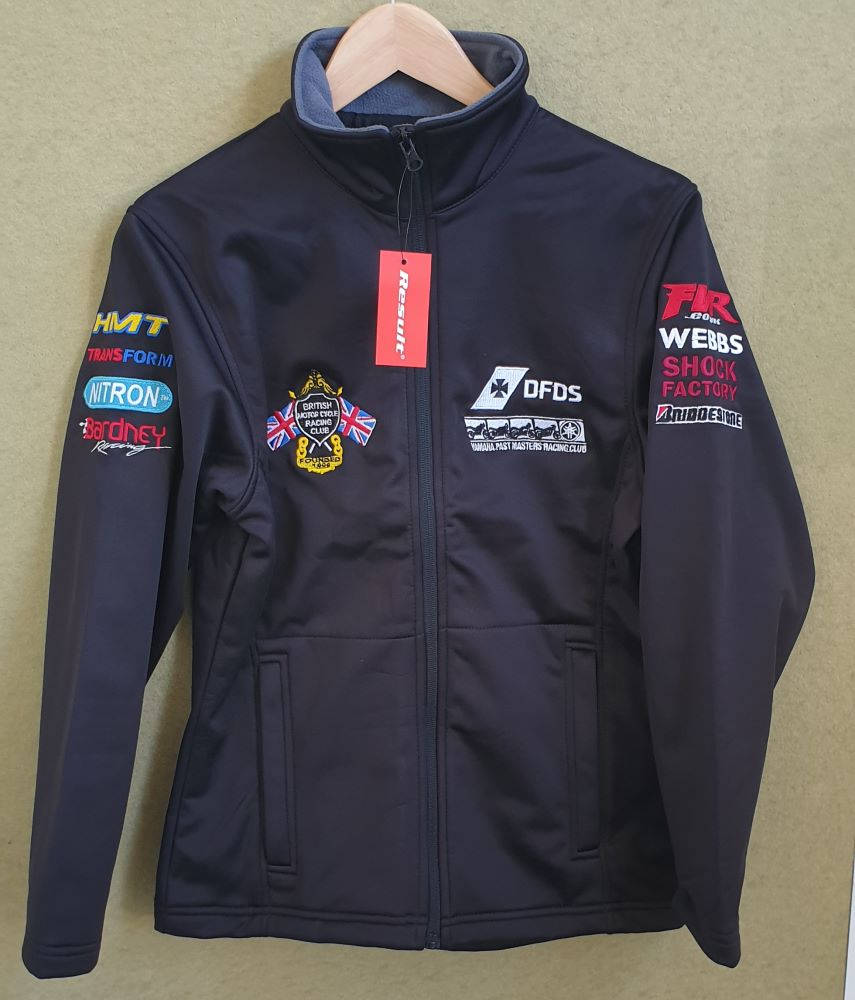 Men's Paddock Jacket

2022-09-02
Motorcycle Road Races
Donington Park Circuit, Castle Donington, Derby, Leicestershire DE74 2RP
The historic Donington Park circuit hosted the British Motorcycle GP for many years since being rescued by Tom Wheatcroft in the late 1970s
...
More information...